Westmoreland County is an excellent place to start a business or find work, but it's an even better place to live and raise a family. Though it is the second-largest county in southwestern Pennsylvania, it boasts over 1,000 square miles of varied topography, 80% of which is forest and sprawling farmland. Living here affords residents clean air, rolling hills, lush forests, and four distinct but temperate seasons.


Let's further dive into the benefits of purchasing a home in Westmoreland County.
Real estate market
As of December 2021, Realtor.com reports show Westmoreland County is a
balanced housing market
. This means that the supply and demand of homes are about equal. Buying a home in a balanced market means the sale prices are close to active listing prices, and houses are typically sold within 30-45 days. Interest rates tend to be affordable and the number of buyers and sellers in the marketplace are the same.
All of these factors make now an excellent time to buy a home in Westmoreland County since there is an abundance of people looking to purchase and plenty of homes to go around. You'll have ample time to peruse the housing market and find the ideal home for you and your family.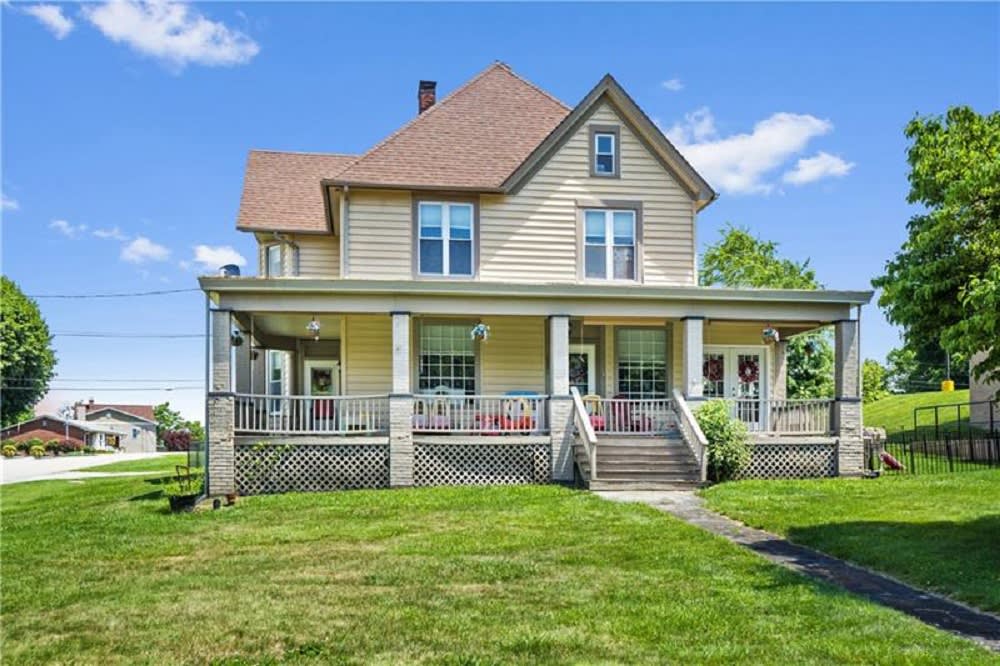 Housing options

Westmoreland County offers a wide range of housing, from apartment complexes and condos to single-family homes and large estates built in various styles. Some architectural styles you'll find include Colonial Revival, Bungalow/Craftsman, Victorian, Tudor Revival, American Foursquare, and Queen Anne. Given the array of homes available, it will be quite easy to find a home that suits your preferences. In addition to a plethora of architectural styles to choose from, Westmoreland County comprises seven cities and dozens of boroughs — you're bound to find one that you'll want to call home.
Outdoor recreation
Getting outdoors to soak up some sunshine and get in touch with nature is an easy feat in Westmoreland County. There are 10
county parks
, five trails, and four state parks. If you're a nature enthusiast, you'll love it here.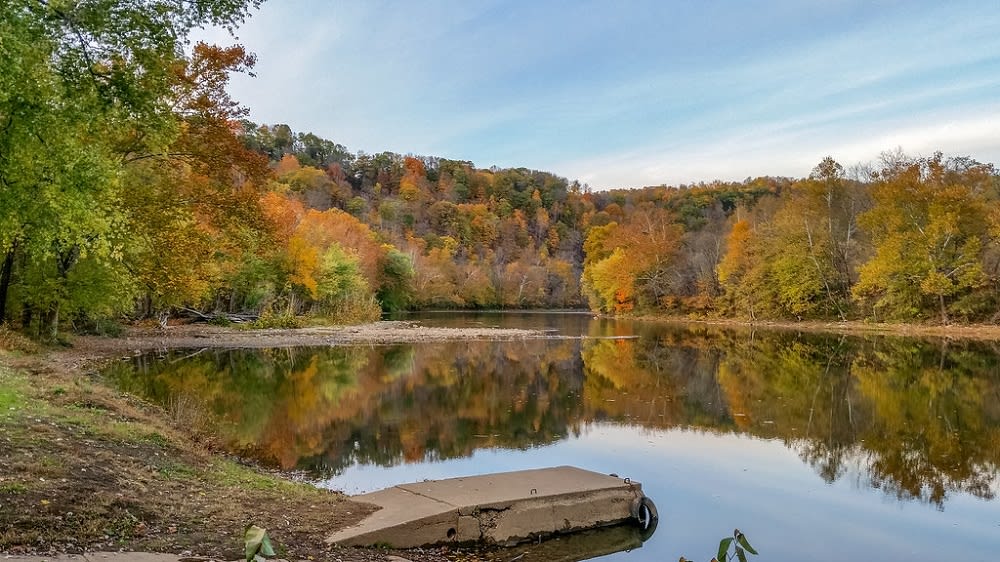 Cedar Creek Park
Cedar Creek Park
is an expansive 479-acre nature area with a multitude of amenities, including an amphitheater, a winter sports area, a destination playground for kids of all ages and abilities, a dog park with four fenced-in areas for dogs to roam free, and much more. A community treasure, the outdoor amphitheater is the site of a free concert series every summer. The Winter Sports Area offers three sledding and tubing runs as snow rolls in, but come prepared because the park does not provide winter sports equipment. Manderino Riverfront Park offers river access, a boat launch, fishing, hiking, biking, picnic areas, and an indoor multi-purpose Activity Center.
Mammoth Park
is an ideal destination for fishing, offering a 24-acre freshwater lake, a giant slide complex, an observation deck offering a 10-mile view of the Mammoth Park countryside, a skate park, tennis courts, and more. Pack a picnic and your kids' sports equipment to spend the day playing softball or baseball at the Ball Field Complex.
One of Westmoreland County's best-kept secrets,
Ann Rudd Saxman Nature Park
is situated just behind the bustling commerce of Route 30, two miles east of Greensburg on Donohoe Road. The park is an homage to Saxman, a conservationist, botanist, landscape designer, and green thumb extraordinaire. This park is perfect for a stroll when you need to catch a break from life's stressful moments.
Twin Lakes Park
is a beloved park that balances natural resources and public use and has received national recognition for its facilities and programs. This 467-acre park features stone-paved walkways, three fishing decks, and modified picnic and plays areas. Head to Twin Lakes Boathouse on the shore to rent pedal boats, canoes, and rowboats. Feeling peckish or need to restock your bait? Food, drinks, and live bait are available to park visitors year-round. If you're in need of a peaceful moment to yourself, wander over to Reflection Island, a memorial area dedicated to quiet reflection and meditation.
This is just a handful of the incredible parks in Westmoreland County. Any nature lover would be ecstatic to call this county home.
Art and culture

Enjoy a play at one of the several local playhouses or take a short trip to Pittsburgh to watch a Broadway show, concert, or opera. There are several museums to browse and historical sites to visit.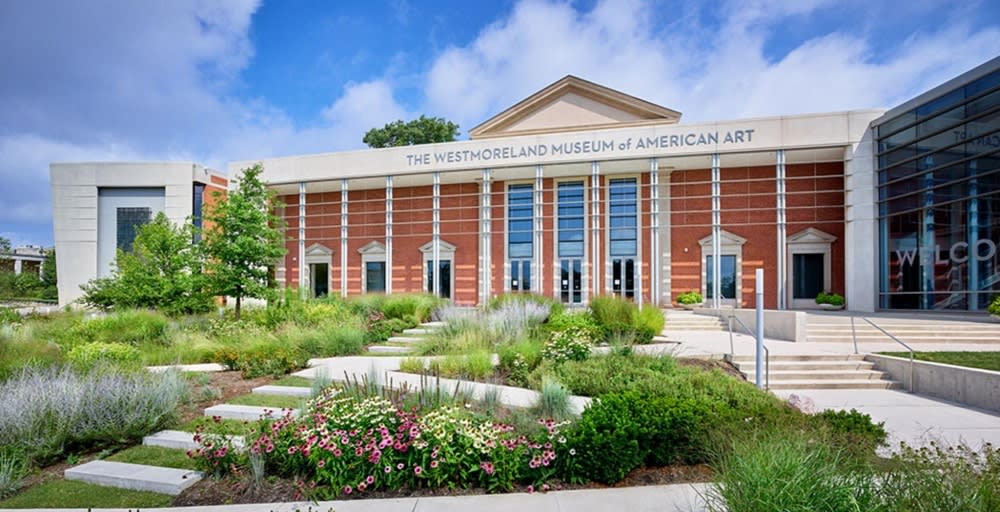 Get a glimpse into the rich and fascinating history of southwestern Pennsylvania with a visit to
The Westmoreland Museum of American Art
. This museum offers free admission and aims to inspire, encourage and share meaningful cultural experiences with guests of all ages. Westmoreland Museum's collection includes works by well-known artists across four centuries in addition to capturing the region's rich agrarian and industrial past by placing local history within the greater context of the United States. Featuring over 3,400 objects of fine and decorative American art, this museum is a must-visit.
Explore the complex history of this remarkable county at the
Westmoreland History Education Center
. The center provides a research library, an exhibition gallery, and a museum shop. Founded in 1908, the Westmoreland Historical Society is an educational organization dedicated to acquiring and managing resources related to the region's history, encouraging a diverse audience to make connections to the past, develop an understanding of the present, and provide direction for the future. The latest exhibition,
Penn's Woods
, highlights the region's woodworking and carpentry history.
Established in 1773, Hana's Town was home to the first seat of government for Westmoreland County and hosted the first English courts west of Allegheny Mountains, signaling settlers' foothold on the Pennsylvania frontier and the push to move west. The town was an oasis for travelers, settlers and those seeking sanctuary from the chaotic environment of the western Pennsylvania frontier. In 2019, the Westmoreland Historical Society moved its headquarters to Historic Hanna's Town and opened the Education Center. If you want to get a true sense of what life was like, how it has come to be and its future trajectory, visit Historic Hanna's Town.
Schools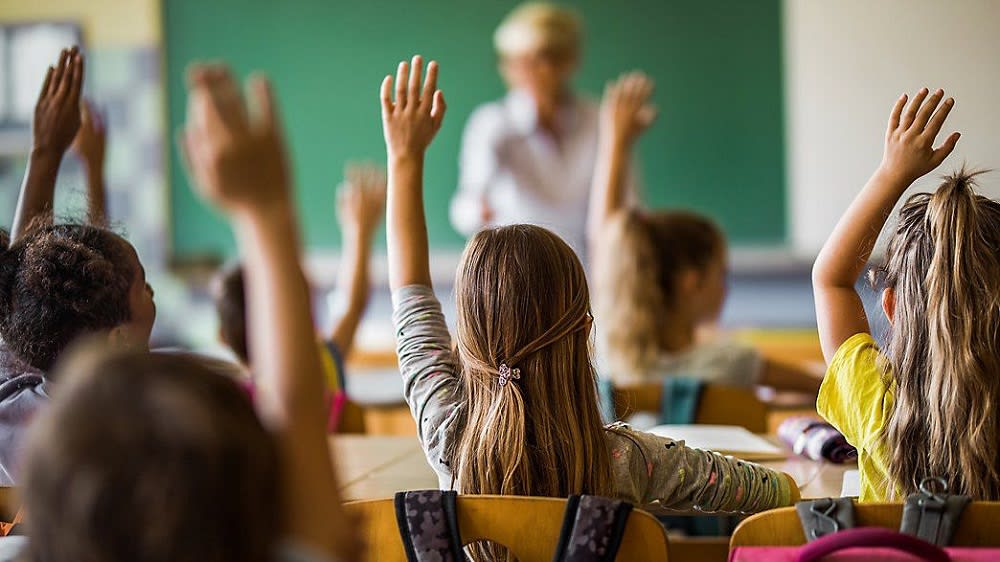 Perhaps the most important consideration when moving to Westmoreland County with a growing family is the educational institutions. Fortunately, the county offers quality educational systems, from elementary school through college. Here are some of the wonderful private schools and highly rated public school districts serving Westmoreland County:
Public school districts
Private schools
Buying a home in Westmoreland County gives you access to an array of amenities and recreational opportunities. Life is good here. Contact Pittsburgh real estate agent
Denise Stover
today if you're in the market for Murrysville real estate or Greensburg houses for sale.
Denise's 17 years of teaching experience help her educate and guide clients through the life-changing decision of buying a luxury Westmoreland County home. You can rest assured that Denise will give you the attention you deserve and walk you through a real estate transaction with great passion and insight.