Selling your home is a significant investment of time, money, and energy. It's no small challenge, and there is plenty at stake. Not only are you moving out of the place where you have years worth of memories, but you could also be gaining access to a significant amount of capital.


Simply put, it's imperative this process goes as smoothly and successfully as possible. Fortunately, there are many tools and approaches at your disposal to maximize the chance of your sale going well. We break this down by analyzing their utility and detailing how to employ each. Let's take a look.
Price your home competitively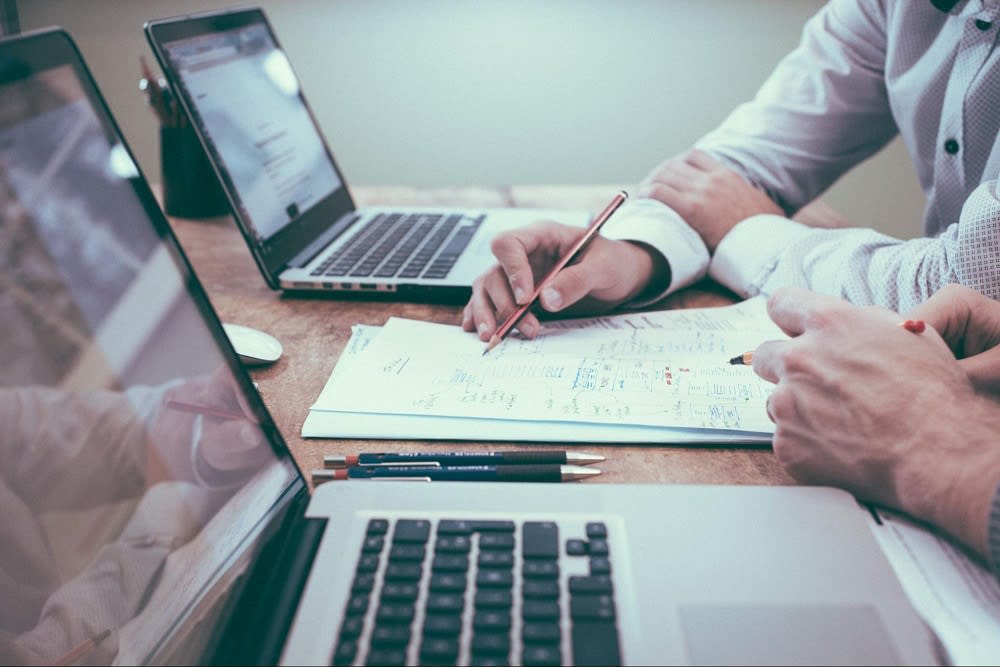 Many homeowners preparing to sell want to price their homes as high as possible. While it's understandable the desire to get as much money as possible for your real estate transaction,
pricing your home too high can have multiple negative consequences
.
Homes priced too high take longer to sell. Some potential buyers see the high listing price and assume it's outside of their budget and immediately discard the home as an option. Or, homebuyers may not believe the home is worth the high price, especially when sized up to comparable listings.


You may have the thought you can always lower your home's price later. Unfortunately, you can't predict how the real estate market will change in the coming months. Even if your market is currently a seller's market, it may cool off with time.


Once a home is on the market for three months, it's considered a stale listing. Many homebuyers are hesitant to purchase a stale listing because they assume something is wrong with the property or because they believe there's an obstacle that will prevent them from closing the deal. Meanwhile, while your home isn't selling, you're continuing to pay the carrying costs and are continuously delaying your plans.


An agent who has experience with Greensburg, PA real estate will compile a report known as a comparative market analysis (CMA). The CMA examines comparable sales in the area and your home's unique features to provide a
home valuation
. Your agent will use this along with their knowledge and expertise to generate a strategic listing price for your home.
Work with a knowledgeable real estate agent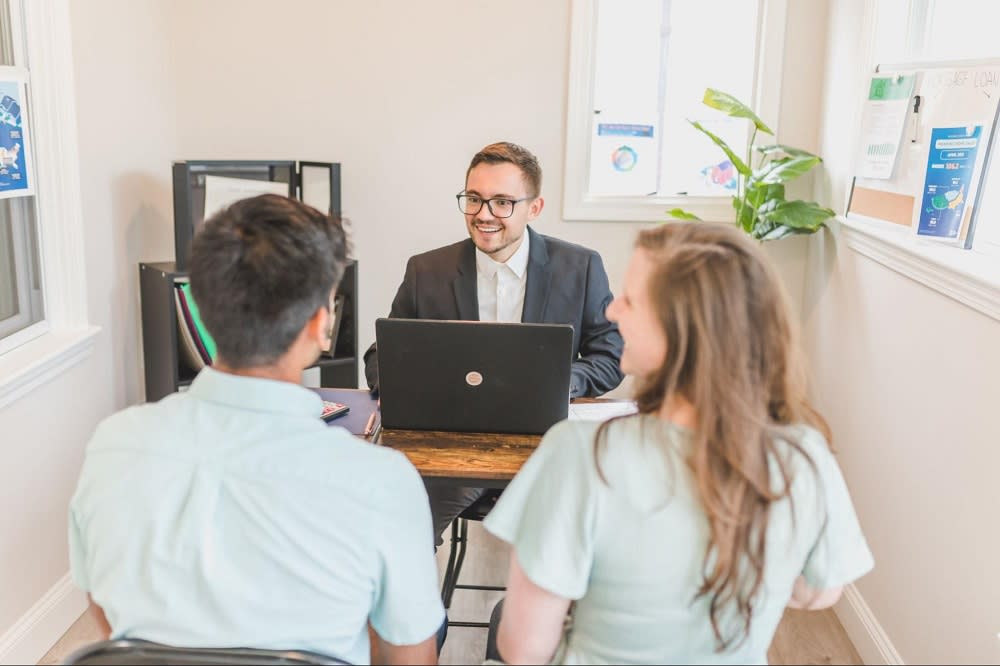 A real estate agent with experience and knowledge is invaluable to the home selling process. Your agent will guide you through every step, such as:
Offering recommendations about repairs and projects which will increase the value and saleability of your home
Pricing your home
Providing suggestions for staging your interior
Exposing your property to a wide network of potential homebuyers
Marketing your home effectively to its targeted buyers
Vetting prospective homebuyers to weed out those who aren't seriously searching for a property
Scheduling home showings and open houses
Fielding offers from buyers
Drafting counteroffers and assisting with negotiations
Confirming everything is done before your home's closing date
Utilizing a knowledgeable agent is one of the most effective ways to make the home selling process less cumbersome. Research also demonstrates homeowners who sell without a real estate agent often receive
11 percent less
of their final sale price than those who do.
Schedule a pre-listing home inspection
While home inspections are conventionally associated with homebuyers, they're also a valuable tool for home sellers. Prior to listing your home with other homes for sale in Irwin, PA, schedule an inspection. This will alert you to any issues which may impact the sale of your home. It'll also provide you with a list of repairs and past due maintenance you'll want to complete before listing your property.
It's tempting to let the next owner handle overdue repairs and projects. Unfortunately, neglecting to complete these tasks will negatively impact your home's value and the buyer's perception of it as a whole.
Homes which have been properly cared for and maintained are worth more than properties that are worse for the wear. When buyers see a property needing many small repairs, they believe that the home hasn't been taken care of and will require more intensive maintenance. This can influence the amount they're willing to pay for your home or even cause them to dismiss it altogether.
Spend time preparing your home to sell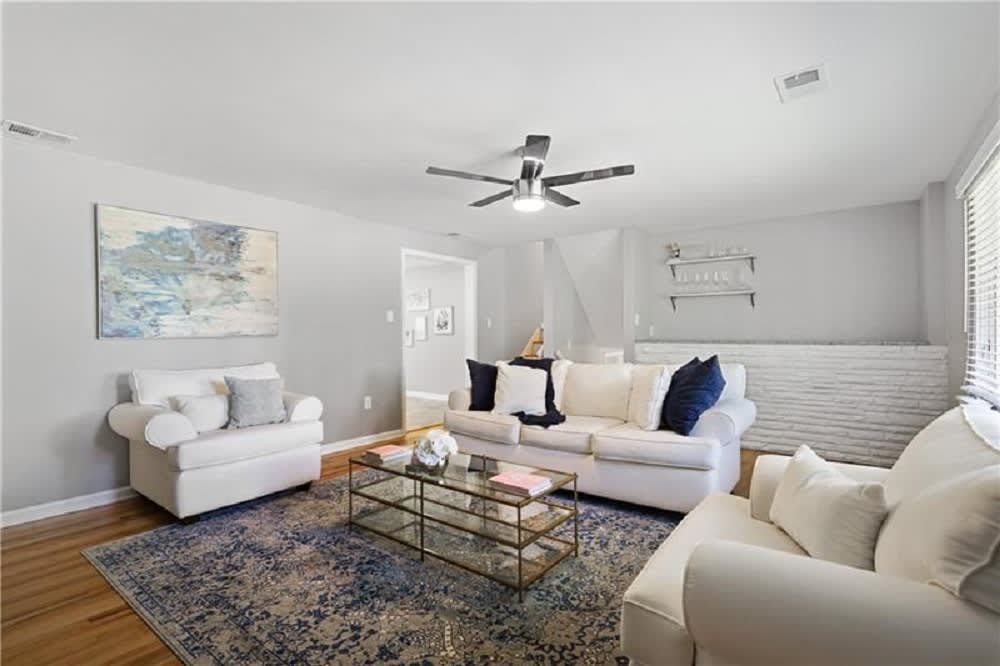 Past due home maintenance and repairs aren't the only things you need to complete to get your home ready to list. You'll also want to spend time making your property more attractive to potential buyers.
Start by decluttering your home. Get rid of any items you haven't used in the past six months or the past year for seasonal items. You'll also want to pack away anything too personalized or overly specific, like collections, photographs, and certificates.


Create a plan to deal with surface clutter like books, paperwork, and personal belongings while your home is on the market. Obviously, you have to live in your home while you're showing it, so you need a system to quickly store personal or unnecessary items. A large plastic storage pin is a convenient option you can quickly stash in your car.


Make sure any space or area used for storage, like your closets, garage, attics, cabinets, and drawers, is only half-full. This tip makes the space look larger and more appealing to potential buyers. Cluttered areas look aesthetically unattractive and smaller than they actually are. Remember, the goal isn't to demonstrate your closet or cabinet's true capacity; your objective is to stage the closet or cabinet in a manner that makes it appeal to prospective homebuyers.


A closet jammed with clothing and shoes isn't inspiring. However, one that has an inch of space between each hanging item and shoes and accessories which are attractively displayed is appealing – homebuyers see these spaces and can envision themselves living organized, orderly lives in your home.


Once your home is decluttered, it's time to give it a top-to-bottom cleaning. Every inch of your home needs to be gleaming and dust-free. Clean each room, starting with the ceiling and working your way down to the floors. You want to save the floors for last because they'll collect all the dirt from your cleaning efforts.


Before you start scrubbing and mopping, you'll want to vacuum the room's surfaces which will remove hair, dirt, and debris, which are all difficult to wipe away once they're exposed to moisture.


Don't forget the outside of your home! A home with high curb appeal will sell faster and for more money. Trim your grass, weed your gardens, and pressure wash the exterior of your home and driveway.
Make a plan for your pets

If you have pets, you need to create a plan for removing them during home showings. Unfortunately, while many sellers consider pets four-legged family members, potential buyers don't feel the same, even if they too are pet owners.


Buyers often assume a home with noticeable evidence of pets has some type of pet-related damage or isn't as clean as a pet-free property. Or, they may be distracted by the presence of your pet and be unable to focus on seeing your property as a potential home. Leaving pets in your interior during a showing also creates a liability issue if one were to injure – even accidentally – a potential buyer.


When you have a showing or open house scheduled, have crates, harnesses, and leashes in a designated location to quickly remove your pets. Don't forget to remove your pet equipment like your pet's food and water dishes, toys, and litter boxes.
Stage your home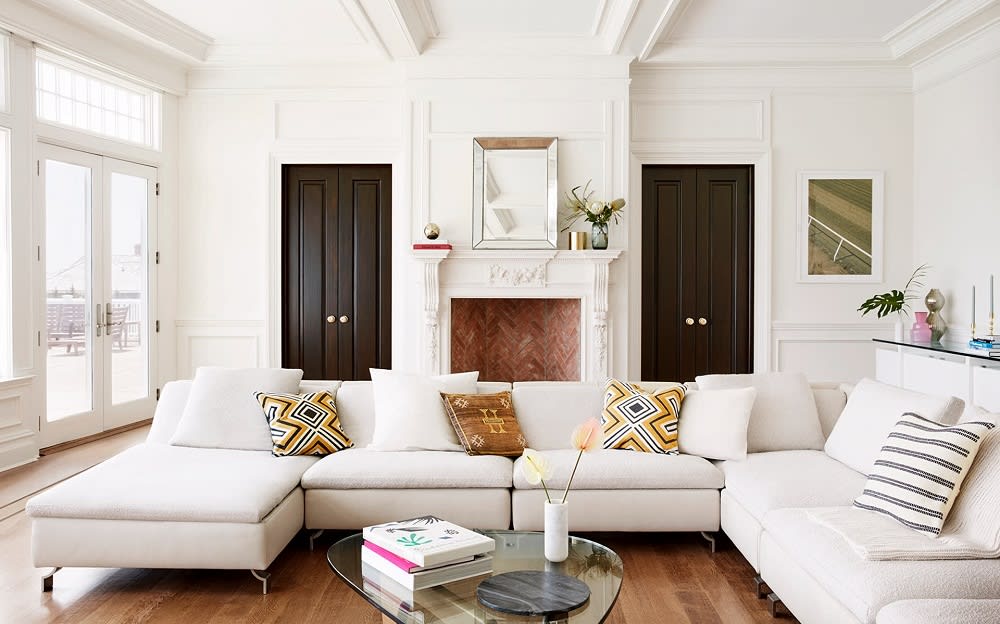 Home staging is the process of preparing your home for a potential buyer. You want to set up your interior so that buyers can easily see themselves living in your house. The goal is to create inviting, functional spaces which aren't overly personal. Having furnishings and decor in your home also helps it appear more "move-in ready" to prospective buyers.
For example, in your living room, you might position the furniture in a way that encourages conversation without impeding the buyer's ability to move freely through the room. You'll replace your family photos with a few framed pieces of generic art. In the foyer, you can add a small table with a fresh floral arrangement.


Staged homes sell faster and for more money. Whether you stage your home yourself or hire a professional, this is an investment that absolutely pays off in your final sale.
Selling your Murrysville real estate?
If you are looking for more information on how to sell or looking at houses for sale in Murrysville, PA,
contact Denise Stover
for expert guidance today!