Purchasing a home is one of the biggest and most long-term investments that you will make in your life. The whole process can be overwhelming, especially if you're struggling to submit a winning offer in the first place. Unfortunately, in a seller's market, multiple offer situations are common when finding your dream home, and you may find yourself competing with other prospective buyers for each house you're interested in. Multiple offers are especially common in highly sought-after neighborhoods, such as the upscale, luxurious
communities
found near Pittsburgh.
In Westmoreland County, for instance, buyers often compete for Murrysville, PA real estate and Irwin, PA luxury homes, thanks to their small, closely-knit communities and historic properties among beautiful scenery. Just 20 miles from Pittsburgh,
Murrysville
is tucked away in a scenic, hilly spot with plenty of gorgeously green trails and 1,000 acres of parks for hiking or biking. It also boasts an abundance of restaurants and unique shops, as well as golf courses and a plant sanctuary. Looking at
Murrysville, PA real estate
, you will find homes with 3 bedrooms or more, long driveways, and plenty of acreages. Irwin, known as "the biggest little town in Pennsylvania," is home to an array of entertainment and dining options as well as beautiful
parks
with playgrounds and picnic areas, perfect for families. Irwin, PA luxury homes are a great fit for homeowners looking for spacious, stunning properties that are close to everything that they need.
Because real estate is competitive in such popular, premier locations, buyers have to be prepared when making an offer. Here are some tips and strategies that will make your offer stand out against the rest
Make your offer competitive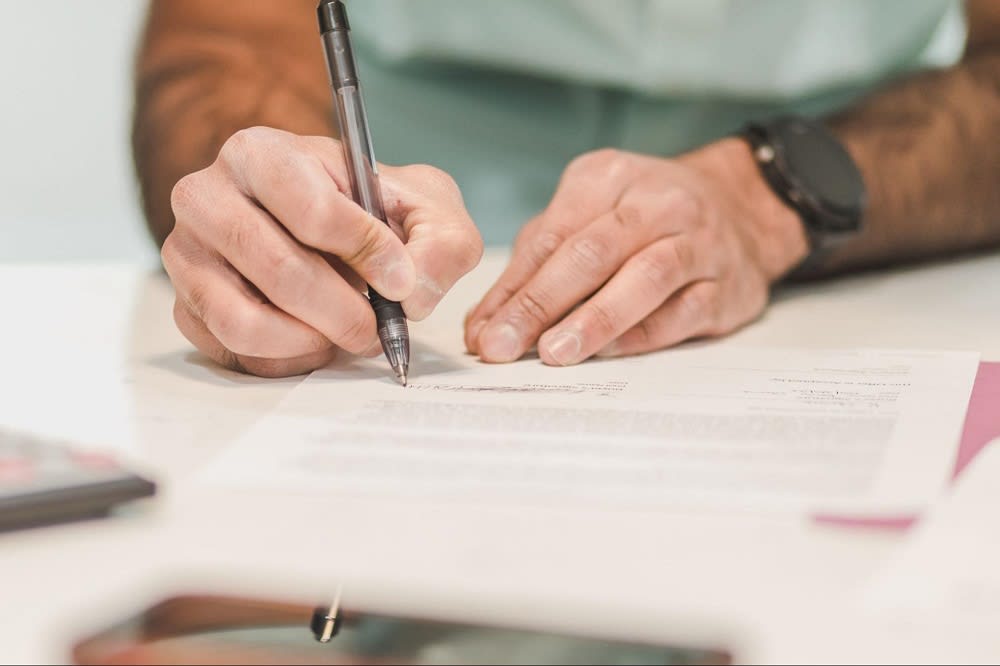 After you've toured the beautiful homes in Murrysville, PA real estate, and you have found one that meets all of your needs, now is the time to make your offer stand out from the rest.
Time is of the essence when purchasing a home, of course. Sellers are attracted to potential buyers that can make the process as smooth and quick as possible. One of the top ways to win an offer is being able to purchase the home in cash. If you can swing it, there are multiple
advantages
of this option, including not having to wait on a lender, avoiding taking on debt, and speeding up the closing process. Of course, sellers often find the cash option incredibly compelling.
Another top strategy for winning an offer is to make an offer above the listing price. Once you've found that perfect Irwin, PA luxury home, for example, speak with your realtor about a competitive price to offer over the asking price. Due to the low inventory of houses, there are more likely to be multiple offers on the home that you are set on. Of course, it is always
important
to consider your goals and love for the home when presenting an offer above the listing price. Making a higher offer is more of a financial endeavor, but it may be worth it if the home truly checks all your boxes.
Show your commitment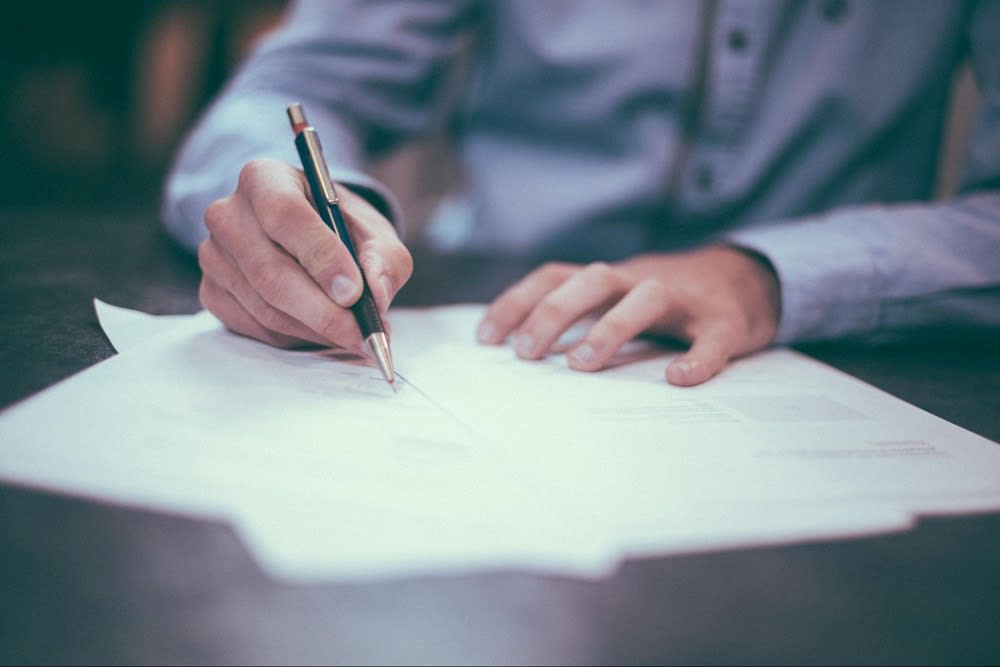 Home sellers want to know that you are absolutely committed to their home. A
commitment letter
comes from a mortgage lender and verifies that the lender is planning to approve your home loan. This essentially gives the seller confidence that you are capable of purchasing the home. This also speeds up the financing period.
Along with the commitment letter, adding option money to your earnest deposit is favorable to sellers. The option money goes straight to the seller after acceptance, unlike the earnest deposit which is usually 1-2% of the price of the home but can go up to 10%, especially in cash offers. Both earnest deposit and option money go towards the purchasing price of your potential home. Buyers also have the option to make a portion of their earnest deposit non-refundable, in extremely competitive situations.
Creative strategies to have the best offer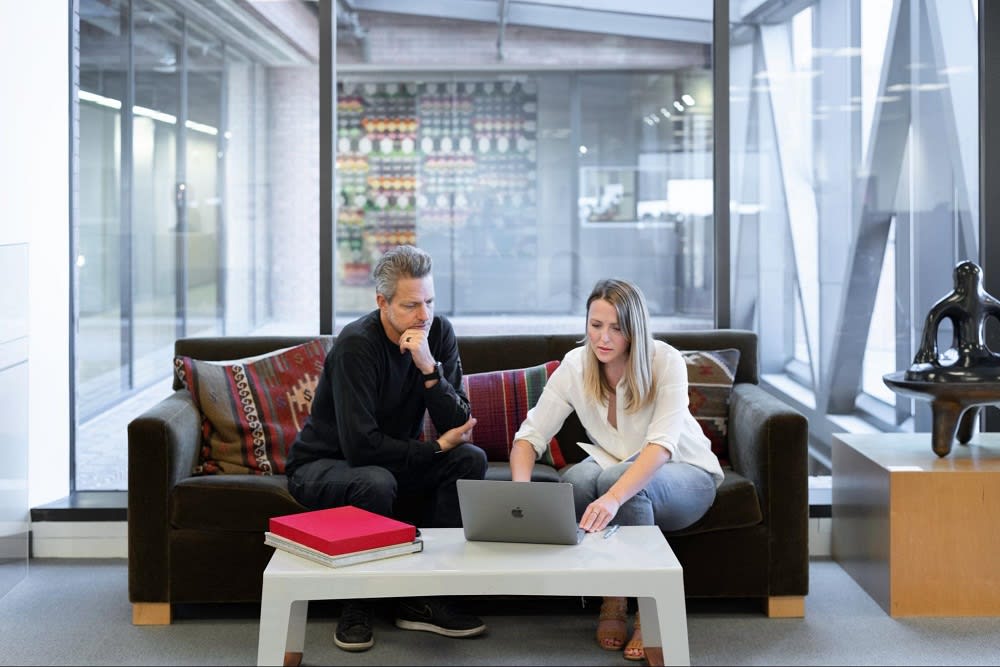 When writing your offer letter, it is a good idea to put yourself in the shoes of the seller. For example, make sure to put the seller's preferred closing date in your offer. This will show the seller that you are willing to listen and meet their needs. Also, plan to pay a portion (or all of) the closing costs. Avoid contingencies if you can, such as those that depend on the sale of your current home or upon review of deed restrictions. If possible, present your offer face-to-face with your agent to establish rapport and show how seriously interested you are. Finally, you can agree to purchase the home without the seller having to pay any repair fees. After all, if you feel that the home inspection will come back favorable and this is your dream home, that will make your offer rise above the rest.
Reach out to a skilled real estate agent for guidance
The gorgeous neighborhoods near Pittsburgh have a lot of potential for finding your next home. However, there is also a lot of competition. Even when you know all the right moves to make in constructing your offer, the best course of action is to work with an experienced local agent who has helped their clients succeed in multiple offer situations in the past. A skilled agent knows how to ensure that your offer is attractive to the seller. They will know when there are multiple offers on the table, so they will guide you through the process of either increasing your offer or moving on to a different property that might be a better fit. There's no reason to do it alone when you are looking for homes, especially in a competitive market when multiple offers are probable.
Are you ready to find a trustworthy agent and begin your search for Pennsylvania properties? If you're inclined to take the next steps, reach out to experienced local agent
Denise Stover
for guidance.
Denise
is an expert on the Pittsburgh real estate market and is ready to help you win that dream home.