Westmoreland County, Pennsylvania is a quiet, idyllic location with beautiful homes from Irwin to Greensburg to Murrysville real estate. There are numerous diverse and interesting restaurants throughout the county, offering all different types of cuisine, some of which might surprise you. Check out these great Westmoreland County restaurants next time you're going out to eat, ordering takeout, or looking for catering. There's a wide variety of great eateries listed here in no particular order, so try them all if you can.
1. The Headkeeper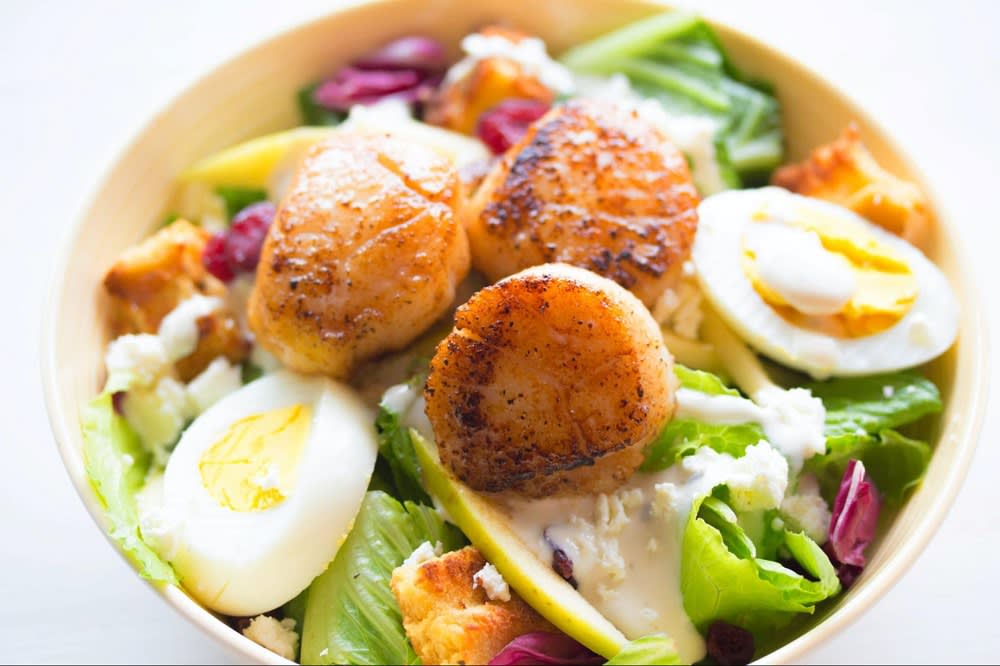 The
Headkeeper
is a tapas bar in Greensburg serving a variety of rich-tasting dishes representing several different cuisines. You can get everything from a house salad to filet mignon, as well as steak, pork chops, pork sliders, and chicken. If you like seafood, Headkeeper has grilled salmon, poke bowls, and seared scallops or shrimp. They also have a great beer selection. Included in Headkeeper's brews are products from breweries throughout Pennsylvania, other U.S. states, and several other countries as well. The Headkeeper provides hearty food and drinks for a variety of tastes, so it's a great place to eat with family or friends.
2. Cenacolo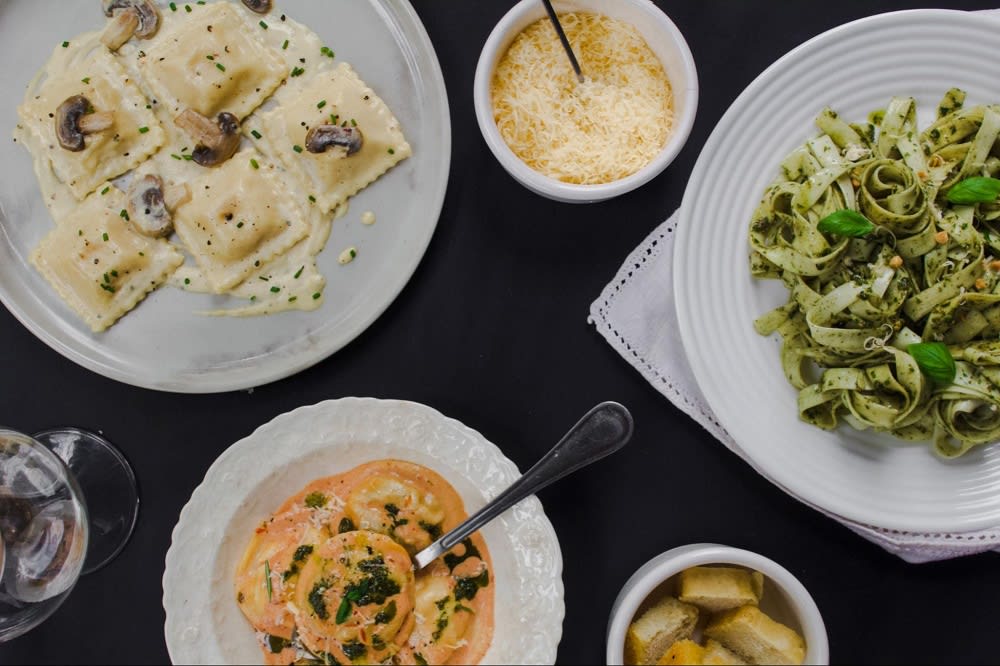 Cenacolo
is an Italian restaurant in Irwin. They have just about any type of pasta you can think of: spaghetti, ravioli, rigatoni, etc. Cenacolo also offers decadent appetizers like crab cakes and fried Brussel sprouts with bacon and goat cheese. Check out Cenacolo next time you're ready for an authentic Italian meal.
3. dŌ Woodfired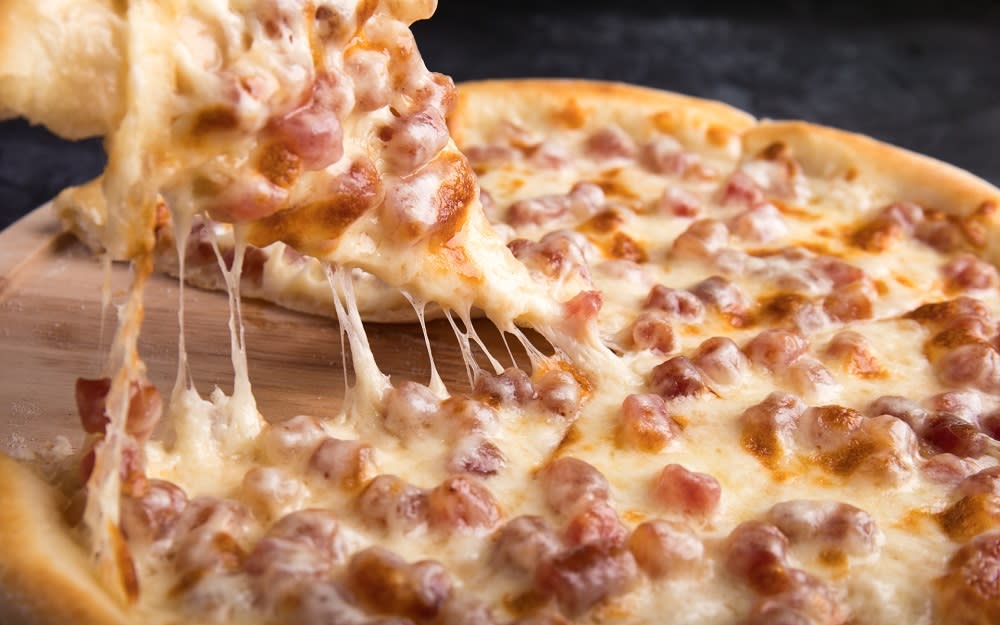 dŌ Woodfired
is a pizza place that offers one of America's favorite foods cooked in the best way possible: in a wood-burning oven. "dŌ" is a phonetic spelling of "dough," giving them a unique edge to their name. You can build your own pizza or choose one of dŌ's signature pies. Sandwiches and salads are also available.
dŌ Woodfired is located in Irwin, a borough of Westmoreland County that is southeast of Pittsburgh. Irwin has preserved that small town feel that attracts affluent homebuyers to Irwin homes for sale. It's a comfortable place to settle down and of course, a great place to go out to eat.
4. Burgher Burger 15642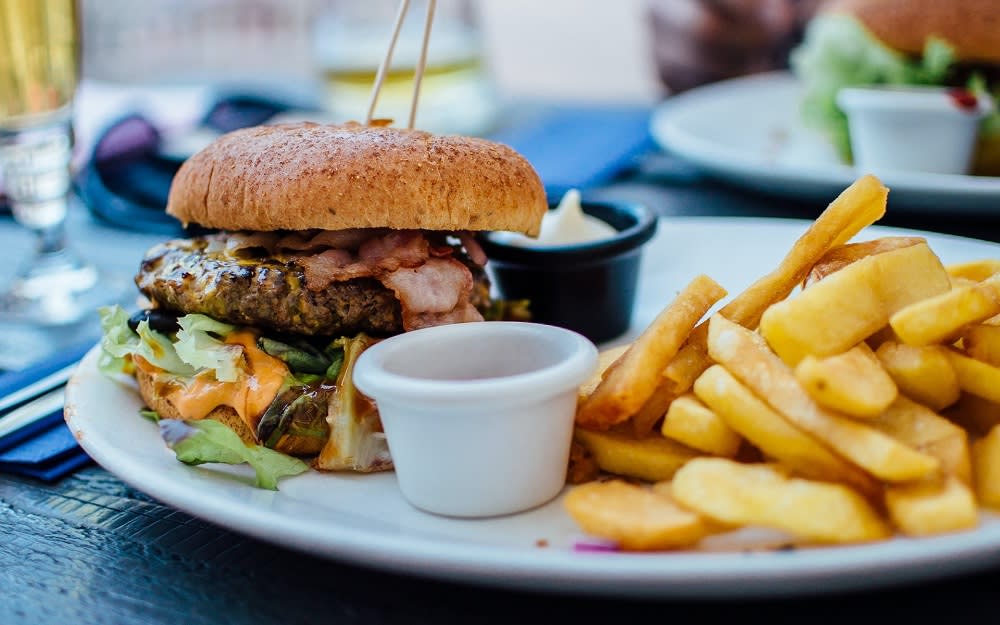 You may have noticed that Irwin restaurants have some interesting and eclectic names, so
Burgher Burger 15642
is worth mentioning as well. Burgher Burger was founded by the creators of dŌ Woodfired, and they managed to come up with another great American restaurant with an unusual name. Burgher Burger, besides having a diverse selection of great burgers, has numerous salads and sandwiches to choose from, as well as nachos, chili, and fries.
5. Sun Dawg Cafe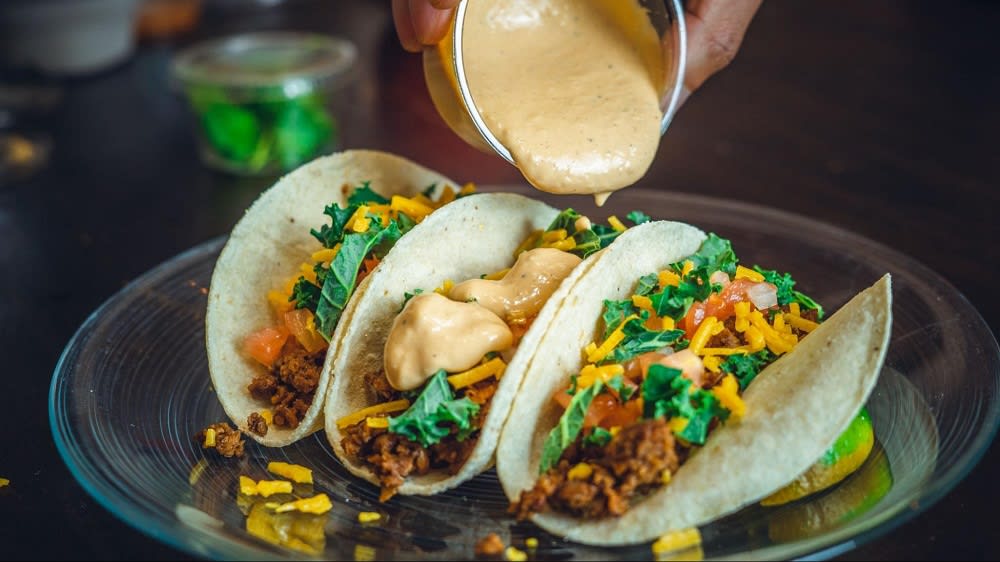 Sun Dawg Cafe
, located in Greensburg, offers high-quality cafe food and pastries. They serve both breakfast and lunch all day until 4:00 p.m. Sun Dawg offers everything from eggs, pancakes, and tacos for breakfast to Philly cheesesteaks, pasta, and more tacos for lunch. For something lighter, sides and salads are also available. If you like their food and you live in the area, try their catering.
6. North Park Lounge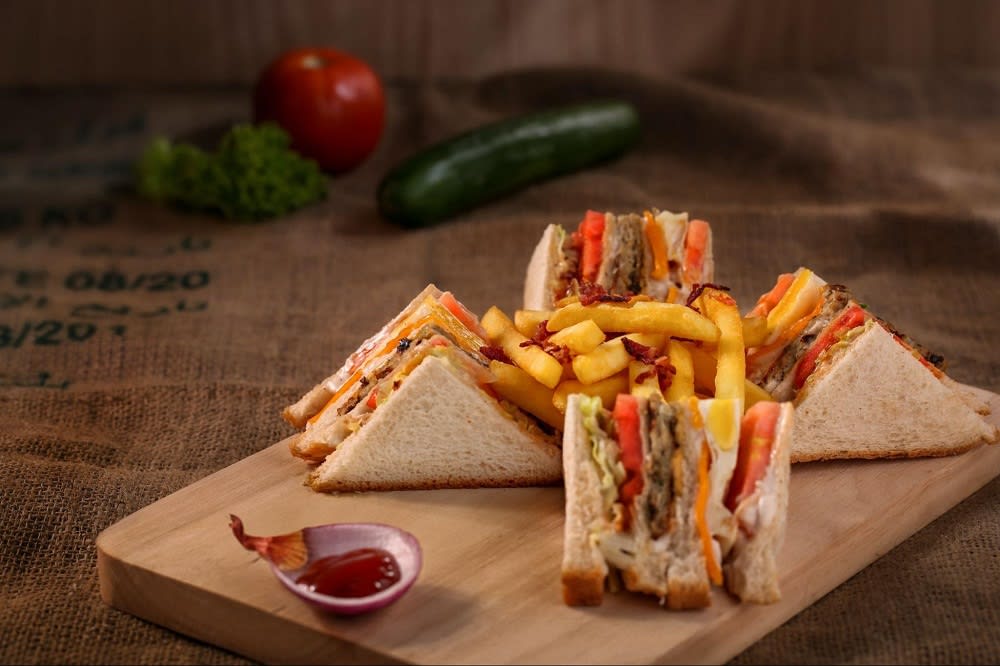 North Park Lounge
, or NPL as it's commonly referred to, is a classic American bar and restaurant with lots of options. NPL offers a wide selection of sandwiches, hoagies, burgers, pizzas, wings, soups, salads, and sides. They have lots of specials, as well as a 5:00-7:00 p.m. happy hour several days per week.
North Park Lounge is located in Murrysville. Newcomers are attracted to Murrysville real estate because of the area's combination of quiet living with modern conveniences framed by rugged, beautiful scenery.
7. J Corks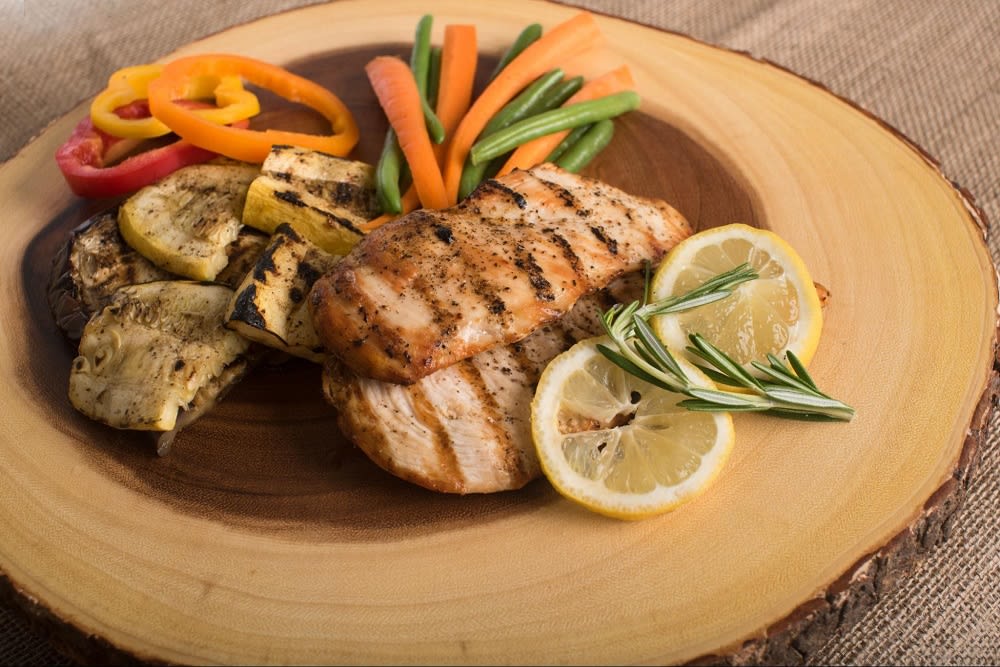 There's more to Westmoreland restaurants than just cafes and sports bars, and
J Corks
proves that. J Corks is an upscale Greensburg restaurant with a truly decadent menu. You can order beautifully-presented dishes like salmon with truffle honey mustard glaze or filet mignon with rosemary fingerling potatoes. Of course, there are also great salads, as well as a soup du jour. If you want to try the high-end version of something simple like a burger or a pulled pork sandwich, J Corks has that too. Even their add-ons are great, including chicken breast, salmon, ahi tuna, black tiger shrimp, and sea scallops. If you manage to save room for dessert, the luxury eating experience continues with a chocolate layer cake and other rich sweets. If you love the food, J Corks also has catering.
8. Leena's
Leena's
, located in Murrysville, features Mediterranean, Greek, and Middle Eastern cuisine in a fast food format. It's the type of small, humble eatery that you might underestimate from the looks of it, but Leen's excellent food puts this restaurant on the map. Leena's gyros, falafel, and baba ganoush get rave reviews from customers. Best of all, they have baklava!
9. Szechuan Garden
Szechuan Garden
, located in Greensburg, is a great example of the type of classic sit-down Chinese restaurant that is widely popular in the northeastern U.S. Szechuan Garden has lunch and dinner menus with a wide selection of beef, seafood, chicken, tofu, noodles, and vegetable dishes seasoned in all sorts of ways. There are plenty of hot and spicy selections for those who are so inclined, as well as plenty of options without the heat. Szechuan Garden is a comfortable place to eat, or you can take out or get delivery to enjoy hot Pennsylvania-style Chinese food at home.
10. Pit Take BBQ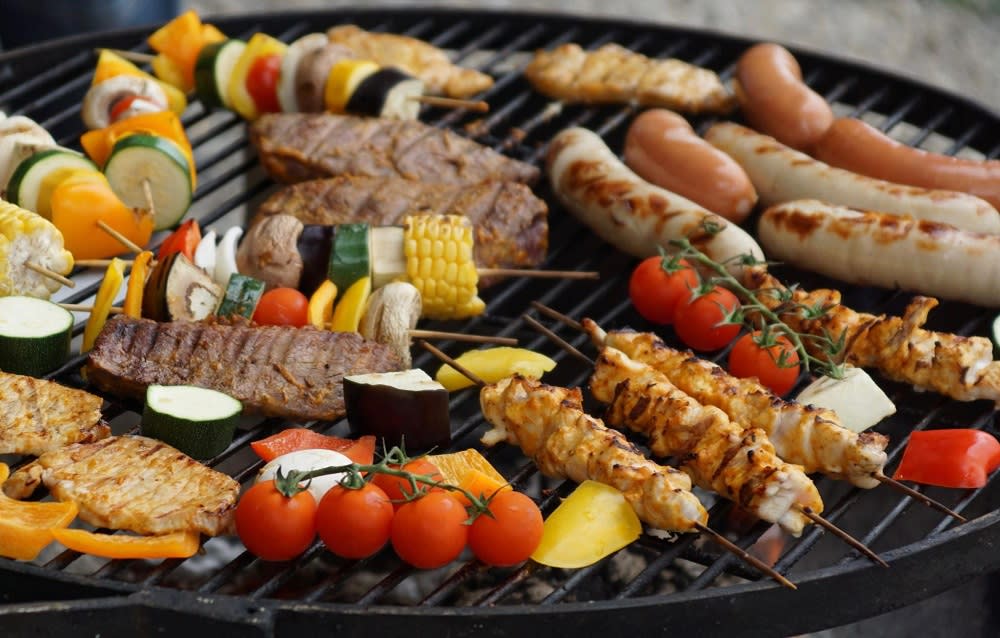 While Westmoreland County isn't necessarily the barbeque capital of the world,
Pit Take
proves that great barbeque can be found almost anywhere. This barbeque joint in Greensburg offers certified Angus brisket, hickory smoked shredded pork, maple honey chicken, and St. Louis style spare ribs, as well as sandwiches, sides, desserts, and kid-sized meals. Pit Take BBQ's signature dish is the BBQ Sundae, a dish made from your choice of meat layered with smoked mac 'n' cheese, cole slaw, beans, and crunchy onion straws. The "sundae" is topped with a rib and drizzled with Pit Take's signature sauce. Pit Take BBQ is a great place to try new things or just keep it simple with time-tested classics.
Thinking of moving to Westmoreland?
Westmoreland County is more than just a great place to go out to eat. Westmoreland has some of the nicest homes as well as the best environment that Pennsylvania has to offer. If you are interested in learning more about Greensburg and Irwin homes for sale or Murrysville real estate, contact
Denise Stover
to see what's out there. Check out Denise's
portfolio
of attractive Pittsburgh, Murrysville, and Irwin homes for sale, as well as other properties in and around Westmoreland County.