Deciding to invest in real estate for the first time is a huge step that should be taken with the assistance of a local real estate agent. The right Realtor knows what to expect from the market throughout the year and can guide their client in making the best decisions about when and how to buy. Whether a client needs help knowing which neighborhoods to choose or how to put in a competitive offer, an agent is a go-to for knowledge and wisdom about the entire buying process.


If you're in the market for a home in Pennsylvania, consider hiring Realtor
Denise Stover
for these five reasons.
1. Denise Stover knows the market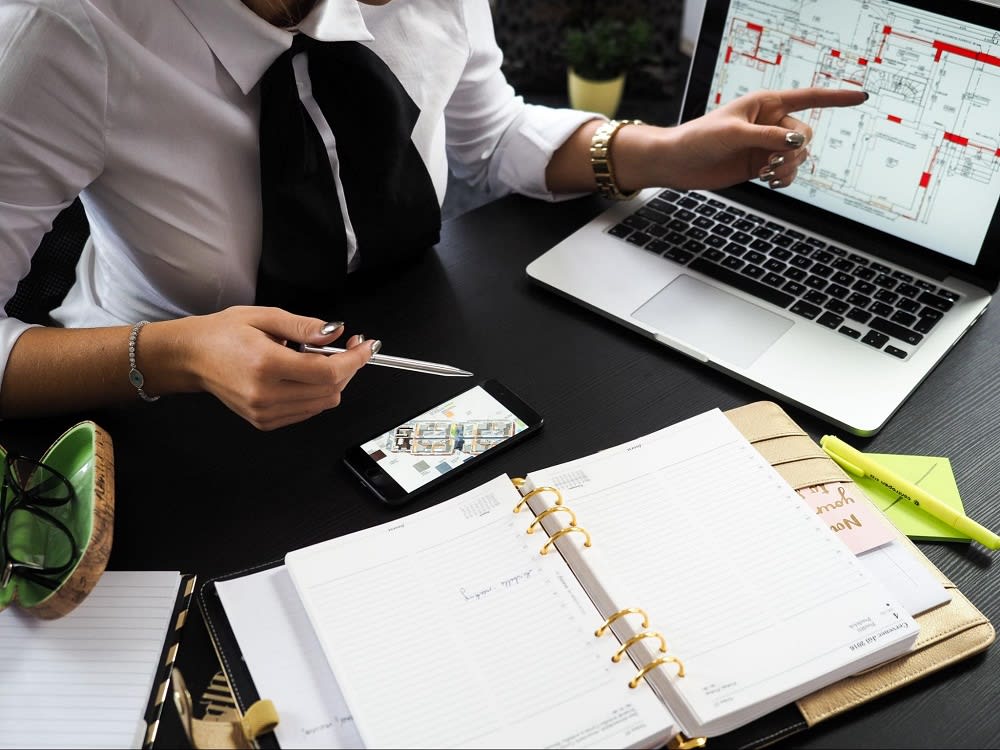 First-time buyers who are deciding between Realtors need to make sure they're hiring an agent who knows all the ins and outs of the local market. Whether a buyer is interested in Irwin real estate, Greensburg luxury homes, or homes for sale in Murrysville, PA, the right Realtor will have an in-depth knowledge of those unique markets.
Based in Pittsburgh, Denise Stover specializes in helping clients find homes in six Pennsylvania markets, including Murrysville, Greensburg, and North Huntingdon. She's informed about current market trends and strives to pass on her knowledge to her clients so they can make the best decisions about their future homes. As a Pittsburgh resident, Denise knows all about the best
things to do in the area
, which helps her advise her clients on the right neighborhoods in which to raise a family or the best options for young professionals looking to relocate for work.
2. Passion and education are her foundational values
When you're buying a house for the first time, there are so many
things you need to know
, whether it's making sure you're putting away enough each month for a down payment or strengthening your credit prior to applying for a loan. First-time buyers are encouraged to have a significant emergency savings fund in place so that additional savings can be put toward down payments and closing costs. Ultimately, buying a home requires attention to detail and careful planning, as well as knowledge about mortgage rates, loan providers, listing platforms, and contracts. With over a decade of experience as a teacher, Denise combines her interest in education with her passion for finding clients their dream homes. She'll dive into your story to understand where you're coming from and what you're working with. She'll help you determine the right price point for you and your family, as well as what you need to know before you jump fully into the buying process.
3. The Pennsylvania real estate market is competitive
First-time buyers looking to invest in Irwin real estate or Greensburg luxury homes should be aware of the current state of the market. In the greater Pittsburgh area, the market is still competitive. Home values have been climbing year after year, with fewer listings available for buyers. This places towns like Irwin and Greensburg in a
seller's market
and makes it more challenging for buyers to secure properties.
An agent like Denise Stover will work tirelessly to ensure that you're getting a foot in the door on every property you're interested in. You'll know what to expect from each neighborhood you're browsing in and have a clear sense of how the market is fluctuating. Whether you're targeting high-end homes for sale in Murrysville, PA, or are interested in the Irwin real estate market or Greensburg luxury homes, Denise will work with you to set realistic expectations based on your budget and the current market rates.
4. Her clients have guidance at every step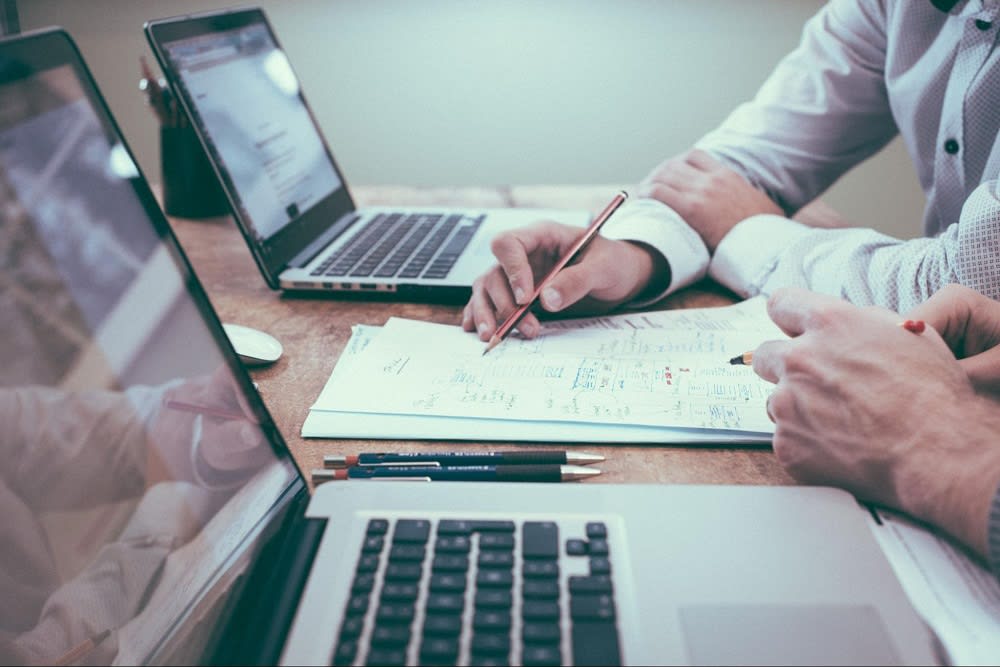 First-time homebuyers who work with Denise Stover have guidance every step of the way. She'll sit down with clients to discuss their goals, wants, and wishes, ensuring she knows exactly what they're looking for. From there, she'll help clients search for the properties that best meet their requirements. She'll help them stay on top of showings and appointments and debrief after each home visit. By communicating with each seller, Denise will advise her clients on how to put in a competitive offer, and, once the offer is accepted, she'll help them set up a home inspection, appraisal, and title insurance. Denise Stover goes above and beyond to ensure that every part of the buying and closing process is made much smoother until each client has their new keys in hand.
5. Negotiations will go smoothly

Nothing creates stress like leafing through a stack of contracts and agreements ladened with unfamiliar legal jargon. Negotiations during the homebuying experience can overwhelm any first-time buyer. Beyond the many pages of documents to review, communication must also occur between buyers and sellers, legal representatives, and loan distributors.


Denise Stover's background in education gives her a strong presence and helps her take command of a room. She knows how to communicate her client's wishes clearly and effectively, bargain when necessary, and ensure her client is satisfied with their final outcome. She'll keep track of every piece of communication and paperwork involved in the process, keeping her client in the loop at all times. Whether she's putting together an inspection report, reviewing
seller disclosures
, or approving final closing documents, Denise works hard to make sure her clients are getting the most out of their investment.
When you're a first-time homebuyer, having a knowledgeable real estate agent to lean on can take chaos and confusion out of the experience. When you're wondering which neighborhoods to hone in on, Realtors like Denise can help you determine where you and your family would be happiest. When you're facing a list of potential homes to visit in a single week, Denise can help you narrow it down to your top three. When multiple offers come in on a home you love, she can jump into negotiations to see how you could be most competitive. Once you're ready to search for homes for sale in Murrysville, PA, Greensburg, or Irwin, reach out to
Denise Stover
to learn about your next steps.

*Header photo courtesy of Pittsburgh-living.com