There are a lot of things to consider when buying or selling a house. From thinking about the location to the price tag, you have to account for what additional features you'd like to have in your new Greensburg, PA home. When searching for luxury Greensburg, PA real estate, many homebuyers want these ten home amenities which are designed to make their lives easier and more efficient. If you're a seller, consider upgrading your home with a few of these must-have home amenities and buyers will quickly sweep your home off the market. Whether you're buying or selling, real estate agent
Denise Stover
can help advise you on the top ten trending home amenities that you should have in your home.
Open floor plans
In the past few decades,
open floor plans
have grown in popularity. Considering the number of benefits that open floor plans provide to a homeowner, it's easy to see why. Open floor plans facilitate the movement of open air, foot traffic, and light. Simply put, people are able to move around easier without any barriers obstructing their path. When the three central rooms of the house — living room, kitchen, and dining room – are all connected in an open floor plan, it lets the entire family and guests come together. From a financial perspective, homes with open floor plans are typically worth more, which means that it will increase the value of your Greensburg, PA real estate investment.
Downstairs bath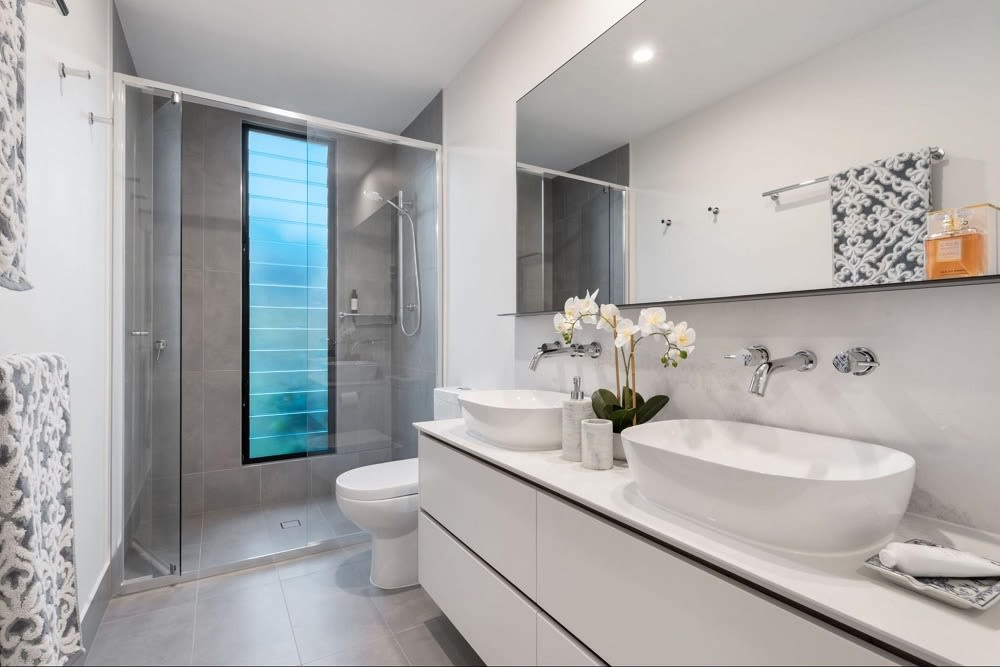 For homes with multiple floors, there's one thing you can add to make life a little bit easier. Instead of having to run up and down stairs, consider putting in a bathroom on every floor, whether it's a full bathroom or a powder room, having access to multiple bathrooms is an incredible asset, giving guests privacy as well as saving you a trip from going upstairs. Nowadays, many homebuyers look for a downstairs bath in their two- or three-story home, as it's extremely convenient and efficient.
Spa bathroom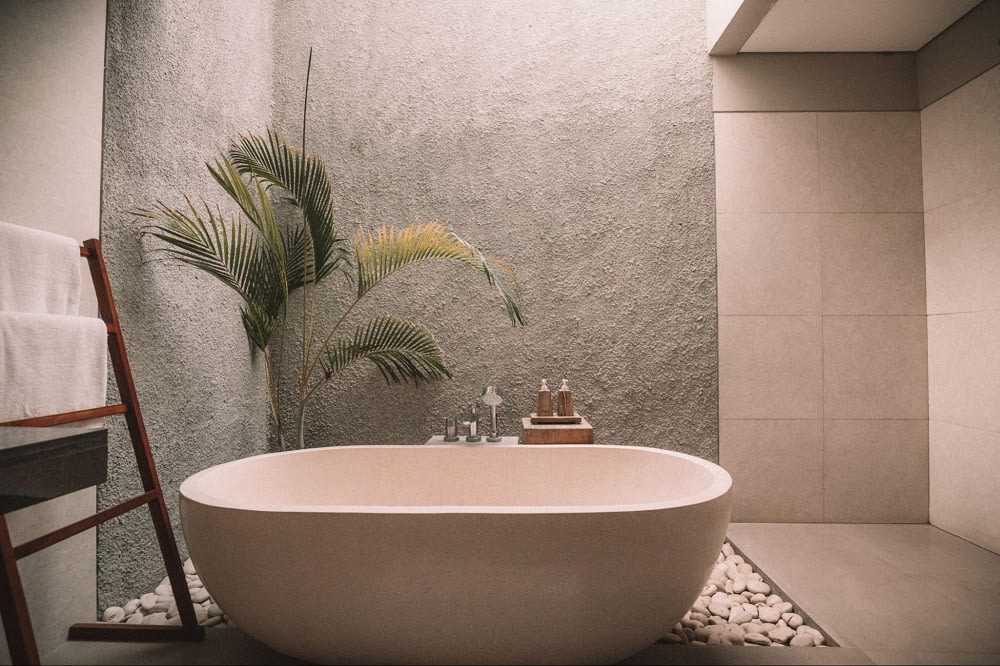 For the master bathroom in your house, consider creating a spa retreat. After all, a bathroom is a place where you can relax and pamper yourself. Instead of having a traditional showerhead over a bathtub, get two separate installations to provide a clean, organized, and functional look. This will help create an ambiance of serenity and peace that homebuyers are sure to love. Transform your bathroom into a luxurious retreat by installing opulent fixtures, calming lights, gorgeous murals, and lush potted plants.
Smart house
Convenient, efficient, and alluring are all traits that define home amenities every homebuyer wants to have. Particularly for millennial homebuyers, a smart house is one feature that satisfies all three characteristics. A
smart house
allows appliances to connect to your phone or computer and do basic tasks with the press of a button. Ultimately, it makes your life easy and effortless. You can program a smart house to do simple tasks such as run the vacuum, have your refrigerator read recipes out loud, and track your sleep so you can improve your sleep pattern. You can also install a smart security system and your very own smart kitchen, both of which are highly sought-after features.
A chef's kitchen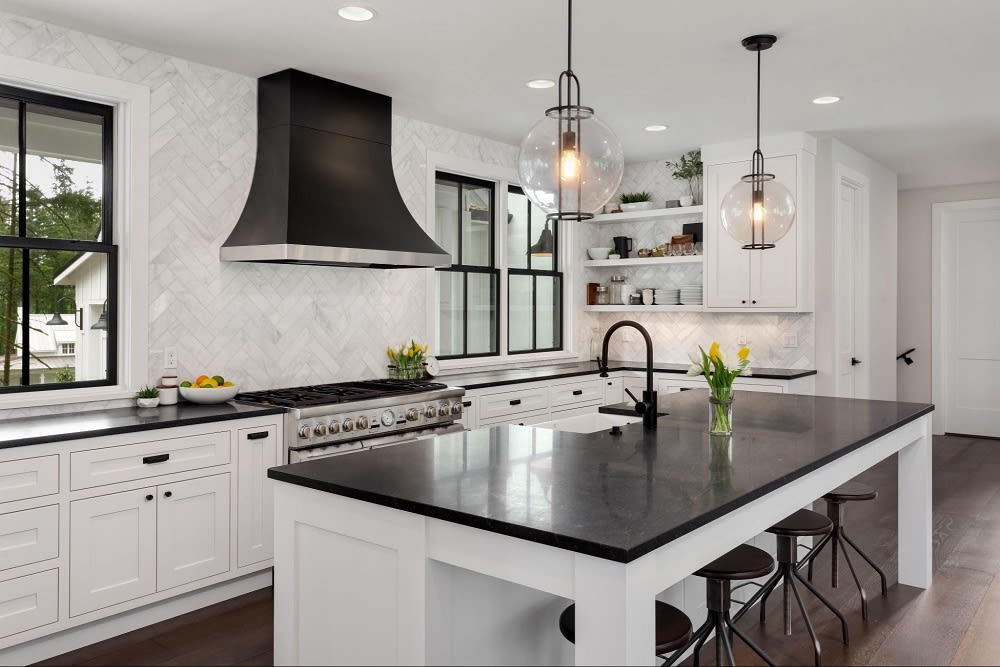 Traditionally, the kitchen is the most important room in the house. It's the place where family members can gather and where important decisions are made. Every luxurious home should be equipped with a chef's kitchen. A chef's kitchen is designed so that it's easy to access essential appliances to cook with. For example, having clear cooking areas, hanging pots and pans, and installing a kitchen island can help in creating the perfect atmosphere to cook delectable meals. Also, having a large dishwasher and multiple sinks can be helpful as well.
Private outdoor patio area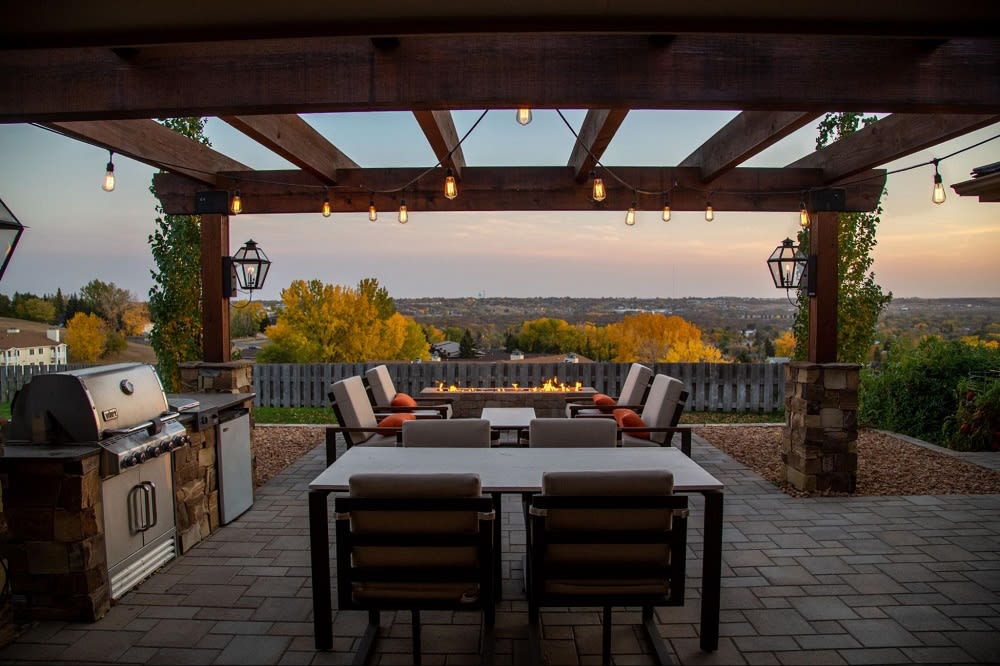 On those days when the weather is beautiful, homeowners want to spend as much time outside as possible. That's why having a private outdoor patio area is a must-have for many Westmoreland County homebuyers. Having a designated cooking area with a large weather-resistant table and chairs can transform the patio into an exclusive home retreat. Add plants and lights to transform the area into your personal, relaxing outdoor space. And to make it even more luxurious, you can add other features such as a fire pit, a spa, and a swimming pool.
Entertainment room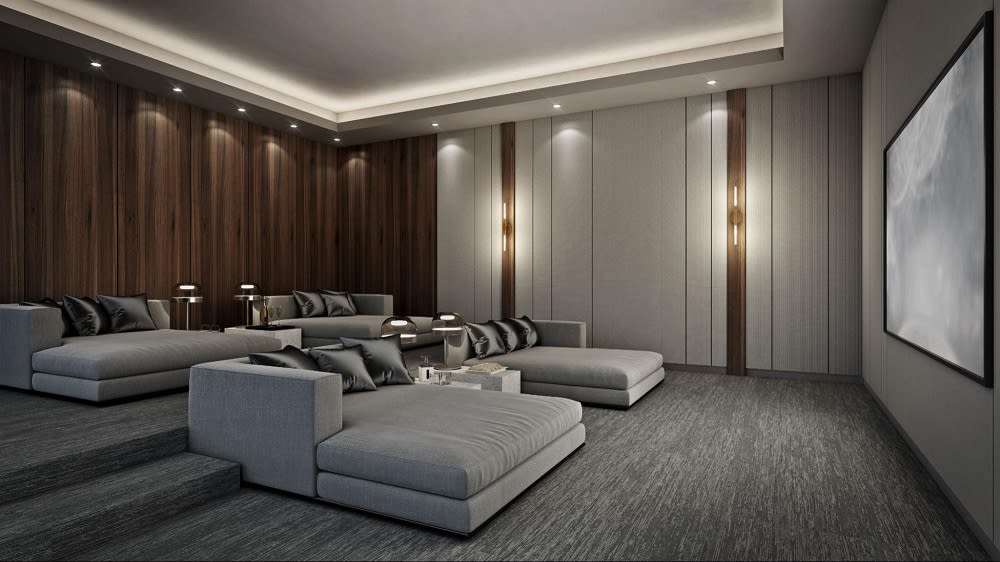 Just like there's a space to entertain guests outside, the same is needed for inside. When first evaluating your house before putting it on the market, consider how many rooms there are. Then, consider if you can add additional features such as a game room, a theater room, or a library. Having a space in the home for entertainment options is ultra-convenient, allowing homeowners to not have to venture out. Plus, they can have private showings of their favorite movies or showcase their favorite books. This makes the homeowner bask in ultimate comfort knowing that they can play games, read a book, or watch a movie without ever leaving the house.
Indoor gym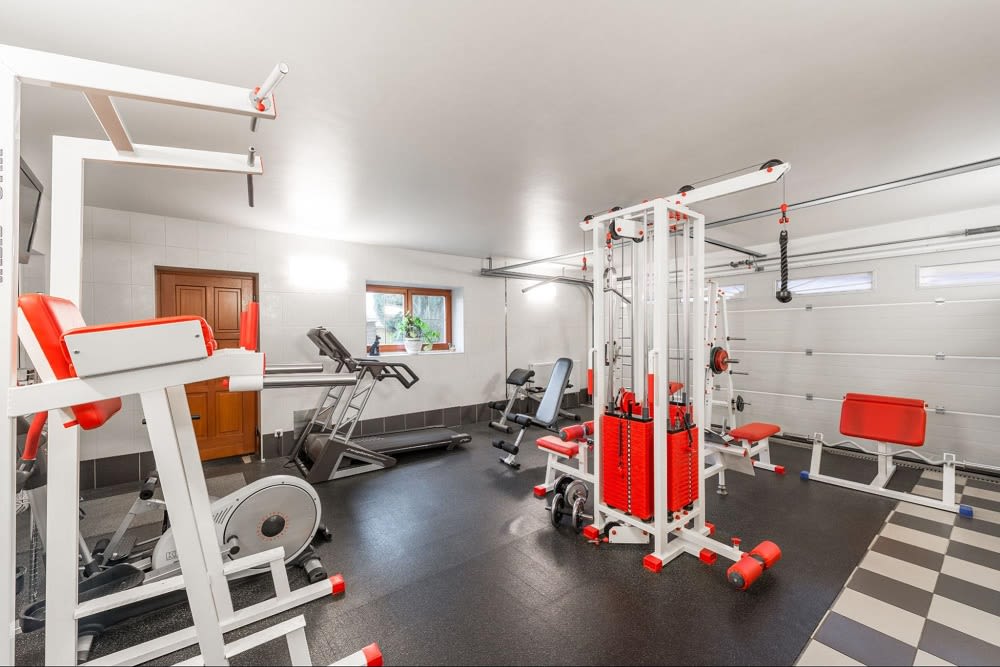 There's a reason why having a personal indoor gym can
increase your personal fitness level
. From eliminating the commute to a public gym to having the luxury to work out in a private and comfortable space, the benefits are endless. Many homebuyers want the option of an indoor gym in their home as it's more convenient to have a private space where you can work out while listening to loud music or have a peaceful, soothing room to practice yoga or meditate.
Wood finishes

Adding simple wood finishes can help transform your home with little effort and add another layer of complexity. Simply put, elegant wood finishes are a popular amenity amongst homebuyers. From the flooring to the countertops and tiles, you can update these areas to make the home pop out in elegance so that potential homebuyers will fall in love with it. Installing polished concrete or reclaimed wood can make the floor shine, transforming the room in question into a space for royalty.
Elevator

Finally, no list is complete without mentioning the ultimate luxurious amenity. For multi-floor homes, having an elevator is essential. Besides adding value to the life of the home, an elevator can help give the illusion of more space and make life simpler and more convenient. Furthermore, having an elevator shows homeowners the possibility of living there in old age. An elevator is a great investment for many homebuyers who want to continue enjoying their homes for a long time. To determine if an elevator would be right for your home, contact Denise Stover to learn more.
From open floor plans, outdoor spas, and elegant wood finishes, these are the ten home amenities every homebuyer in Westmoreland County, PA will want. All of these amenities make luxury home living effortless, simple, and grand. If you're interested in Greensburg, PA real estate, contact real estate agent
Denise Stover
today to buy or sell your home.